Property Legal Adviser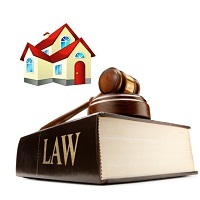 Legal matters related to property can be quite complex and might take a long time to get resolved if proper guidance and supervision of an expert is not availed. Sai Laxmi Home & Land Developers is counted among one of the leading real estate companies well-known for offering services as a reliable Property Legal Adviser based in Alibag, Maharshatara.

We have with us experts who have years of experience in dealing with property related legal matters and provide specialized services for Property Litigation Services, Property Law Services and Property Documentation Services. We offer reliable and prompt Property Legal Advising Services which are highly appreciated by the clients.